WELCOME tO
One Yoga Center
Wellness, Health & Harmony for all beings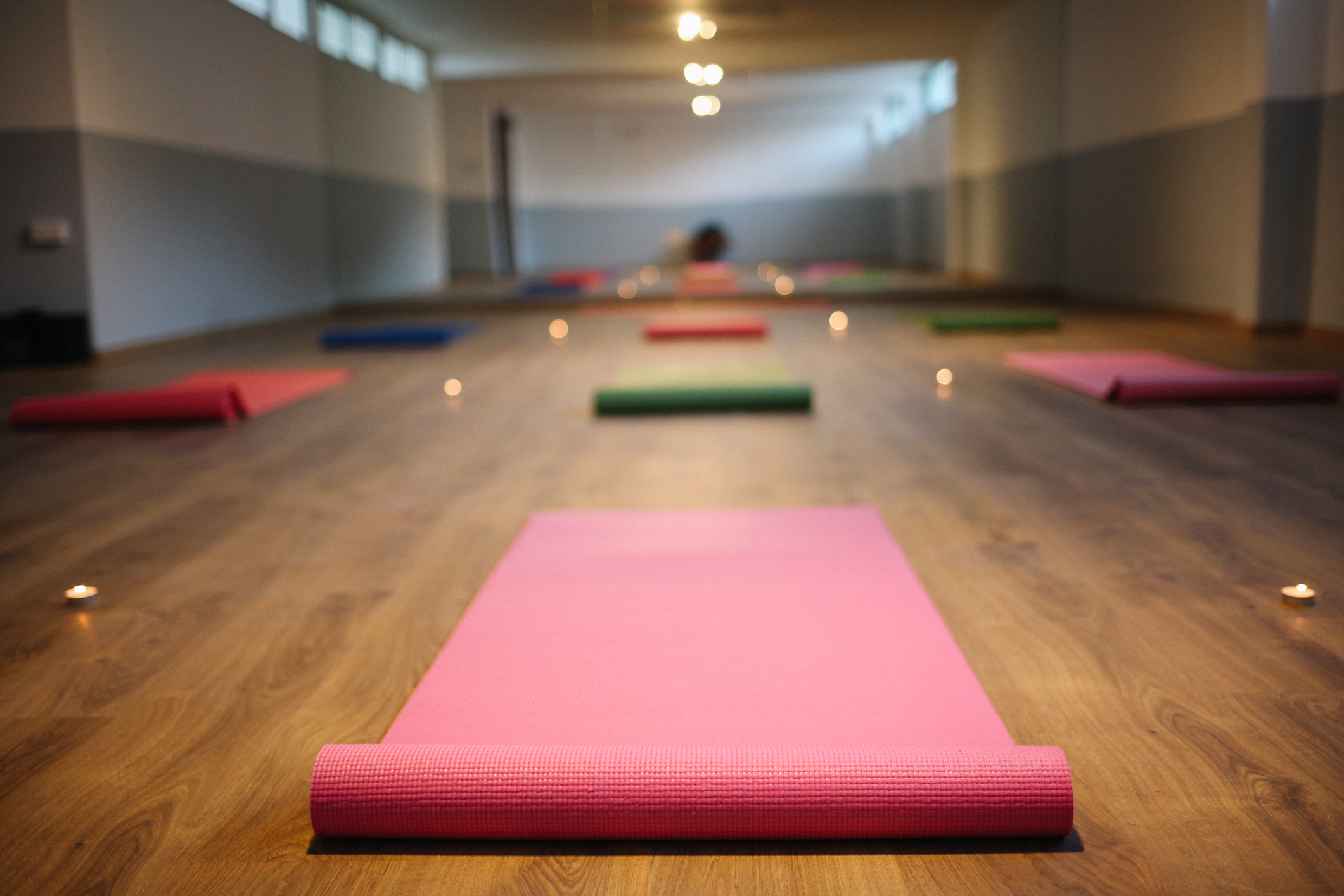 One Yoga Center is devoted to wellness, health, & harmony for all beings. We believe that we are all connected & in order to achieve a collective peace, we must first begin by reconnecting to it within ourselves.
Founded & co-directed by Chelle Atma Devi & Dave Jozefczyk & located in the heart of charming Olde Town Arvada, One Yoga Center is a place of community, tranquility, & acceptance of where you are in this moment. It is your space to breathe. At One Yoga Center, we will work with you to find your optimal state of health, happiness, & peace. We offer a wide variety of classes, workshops, special events, & healing modalities to allow each individual the opportunity to discover their own unique path to wellness & ONE-ness.
We look forward to welcoming you to the Sangha & walking with you on your path.
One Yoga, Breath & Meditation
Transform your body & mind using the ancient science of Yoga. We are available for both group & private instruction in Hatha/Raja Yoga & have extensive experience working with all levels of Yoga practitioners. Classes consist of Yoga postures, breathing, relaxation, concentration & meditation techniques. We look forward to working with you to reach your goals.
One Tribal Belly Dance
Directed by Chelle Atma Devi Jozefczyk, our tribe's intention is to explore improvisational Tribal Fusion Belly Dance in an atmosphere that emphasizes joy, acceptance, & respect. We aspire to develop sisterhood & community where all are welcome to join. Tribal Belly Dance is a fun & unique workout that tones the entire body, develops confidence, & creates a special bond amongst dancers. You will also cultivate a deeper connection with your body & breath. No prior dance experience is required & class is your time to laugh, move, & breathe.
One Workshops & Special Events
At One Yoga Center we offer a variety of workshops & special events that are designed to deepen & continuously evolve your practice while strengthening your connection to the Sangha. Our workshops allow you to move at your own pace towards your personal goals & benefit from the collective energy of the group. We welcome all with open arms to join our gatherings.